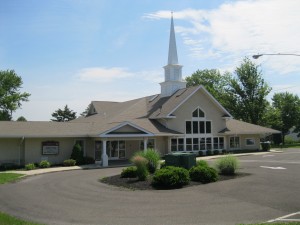 Where? What? When?
Click to view the Advent Calendar

Advent Christmas Brunch is Sunday,
December 3rd,
in the

Fellowship Hall after the 9:30am service.
Come join in sharing Christmas fellowship, music and fun decorating the church. Please bring a breakfast or brunch item to share.
The Christmas Pageant is December 10th
at 9:30am, presented by the Sunday School, with all students through grade 8 invited to participate. Dress rehearsal for the pageant is Sunday, Dec. 3rd from 11:30am-12:30pm.
Christmas Eve December 24th,
9:30am morning service will be the Manger Service, Puppets and characters present the Nativity story to all. At 7:00pm a Candlelight service of Lessons & Carols with Holy Communion, and at 9:00pm the Traditional Candlelight service with Holy Communion.