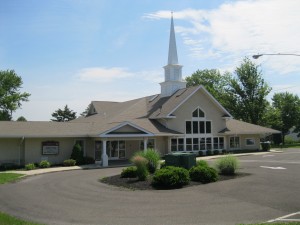 What? When? Where?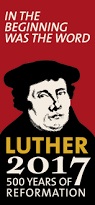 The Advent Stitch Club
presents it's annual Christmas bazaar of handcrafted items on sale this Sunday. This is your last opportunity to secure these lovely one-of-a-kind items. Proceeds benefit the altar flowers fund, and the club thanks you for your support.
Holiday Jazz Concert
with Michael Dettra and his band will be performed on Saturday, December 1st at 7:30pm. Kick off the holidays with some beautiful music, and light refreshments will be served.
Christmas Tree Decorating
is Sunday, Dec. 2nd starting at 10:50am. What better way to start the Christmas season than by giving your time and talents in beautifying the church. Bob and Karen Matlack are coordinating this event and can answer any questions. Come on out and help decorate the tree!
Advent Christmas Brunch
is Sunday, Dec. 9th in the Fellowship Hall following the 9:30am service. A sign up sheet in in the narthex to indicate what food item you will bring and how many will be attending. Beverages will be provided. Mark your calendar for this great fellowship event.
Food Collection through Harvest Home

with dedication of gifts on Sunday, November 18th to help the Warminster Food Cupboard. All non-perishable food items needed. Help those less fortunate in our community, and thanks for your support.