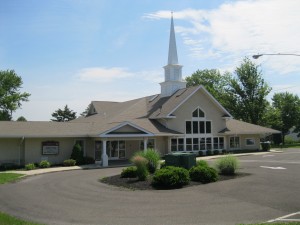 Where? What? When?
Click to view the Advent Calendar

Hurricanes & Disaster Relief

You can support the recovery efforts from 4 hurricanes, California wild fires and the shooting in Las Vegas via Lutheran Disaster Response. LDR is at work in all these areas. Make checks payable to Advent Lutheran Church for all LDR efforts, or you may note on your check a specific disaster you wish to support and your donation will go as you designate.
Thanksgiving Eve Service, Wednesday November 22
at 7:30pm
Annual Congregational Budget Meeting is November 26th,
at 10:45am. to elect Church Council members and next year's budget. Plan on attending this important meeting.
Stitch Club Bazaar will be the first 3 Sundays of November
where you can purchase their fine crafted items on display in support of Aid For Friends.
Advent Christmas Brunch is Sunday, December 3rd,
in the Fellowship Hall immediately following the 9:30am service. Please join in sharing Christmas fun and fellowship including delicious food, music, and decorating the church. Please bring a brunch item to share. Beverages will be provided.
The Christmas Pageant is December 10th
at 9:30am, presented by the Sunday School, with all students through grade 8 invited to participate. Dress rehearsal for the pageant is Sunday, Dec. 3rd from 11:30am-12:30pm.