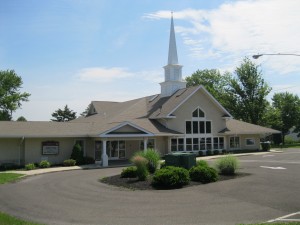 What? When? Where?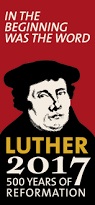 The 2nd Annual Advent Flea Market is planned, and it's time to "declutter"
your living space on Saturday, September 29, 2018 from 9:00am to 1:00pm in the church parking lot,
a rain or shine event
(will be moved indoors in the event of rain). The registration fee is $20.00 per space.
Email: kds56@hotmail.com to request a registration form. Deadline to register is September 23rd.
Food and beverages will be available for purchase. We look forward to seeing you at the Flea Market.
Food Collection this fall

to help the Warminster Food Cupboard. All non-perishable food items needed and welcome.